Labour MP Comes Unstuck Over Immigration Policy
29 November 2016, 07:28 | Updated: 2 May 2017, 11:21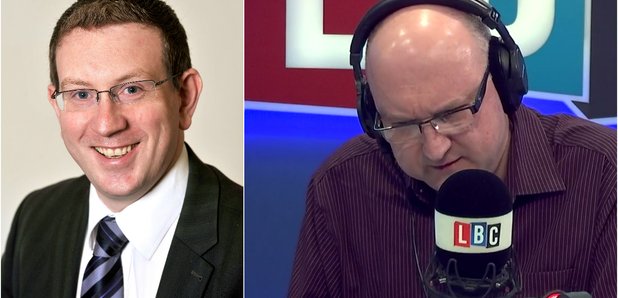 Labour's Shadow Minister Without Portfolio Andrew Gwynne says Ukip's immigration policy is a threat to the British way of life. So surely he can give Clive Bull at least one Labour policy...
Mr Gwynne was dismissing notions that new Ukip leader Paul Nuttall is a real threat to Labour seats in the north of England.
He said: "He's not a threat to the Labour Party in areas like the constituency I represent. Actually, he's a threat to the NHS, he's a threat to public services and he's a threat to the very way of life that many of my constituents absolutely want secured for the future."
So Clive asked him about Labour's view on the freedom of movement - and he at first, he failed to give the party's policy.
And when he did eventually answer the question, it was in contrast to his leader Jeremy Corbyn's view on immigration controls.