Clive Bull Frustrated As Labour MP Keeps Failing To Answer Question
4 June 2018, 09:29 | Updated: 4 June 2018, 09:42
Clive Bull became increasingly frustrated by a Labour MP who kept dodging a question about the number of skilled workers coming into the UK.
A Labour MP failed to answer Clive Bull's question on whether the UK should drop a cap on skilled workers coming into Britain to drive training and productivity in the UK.
Naz Shah first dodged the question by asking why migration was relevant to "us building a stronger Britain".
She said: "Why should migration have any relevance to our young people getting universities and educations, and actually contributing to our economy, why should that even be a link?"
But Clive asked his question again: "So you would have a cap, or you wouldn't have a cap on skilled workers?"
Naz, who sits on the Home Affairs Select Committee replied: "Right now, we need to be lead by the needs of our country,"
Clive asked his question five times before the MP finally answered him.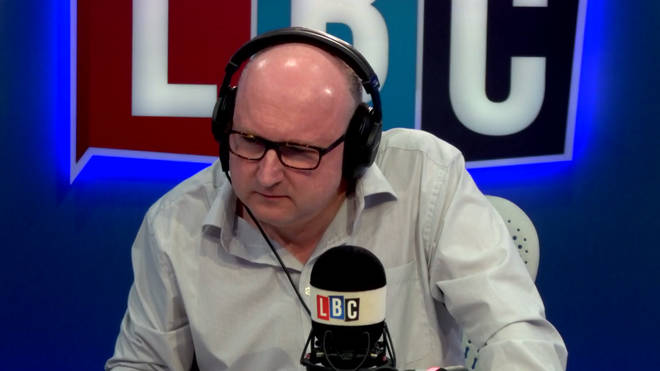 Clive's question comes on the back of plans to review parts of the UK's immigration policy that includes focusses on foreign students and doctors.
The Home Secretary Sajid Javid said that there was a "perception problem" over the decision to include students in net migration figures and that he would "think more carefully" about the cap on the number of skilled workers given figures.
Naz Shah told Clive that she supports the Royal College of Physicians, who say the cap on skilled workers should be abolished.
"So you would get rid of the cap?" Clive asked.
Naz replied: "Absolutely."