Clive Bull Questions Labour MP Over Referendum Question Choice
1 December 2018, 19:26
Clive Bull told Labour MP Wes Streeting his suggestion for a referendum question missed out an option for Leave voters.
Wes Streeting said that another referendum should be held to ask the public to decide between Theresa May's Brexit deal and staying in the European Union.
But Clive Bull pointed out that it was essentially asking voters to decide between 'no and no'.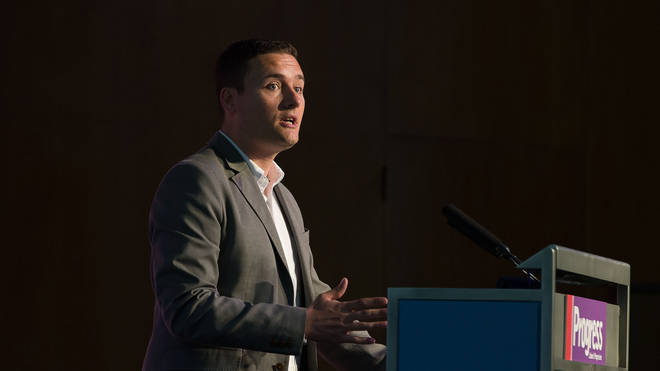 Mr Streeting told Clive that "we would be leaving the leaving the EU under Theresa May's deal, we would be leaving on terms that I think make our country fundamentally worst off."
Clive said: "There's any number of different prospective deals and you're proposing you put on the ballot paper the one that Parliament's already rejected, and it appears the country has."
Mr Streeting replied: "Well this is the one the Prime Minister has negotiated.
"We don't think, in opposition, that it's good enough. Evidently lots of Conservative MP's don't think it's good enough either and although the Prime Minister said it's got the support of the public I don't think when you compare it to remaining in the European Union that this makes our country any better off, in fact it leaves us weaker."