Clive Bull Challenges Caller Who Says All Young Voters Are Stupid
24 November 2018, 19:36 | Updated: 24 November 2018, 19:40
Clive Bull challenged this caller who said that young people 'didn't know what they were voting for' and shouldn't vote in a second referendum.
Helena told Clive Bull that her three sons were "ill-equipped" and "do not have the experience or knowledge to vote on something like this".
But when she suggested it was wrong to criticise leave voters because they were "going to die off", he pointed out her contradiction.
"You're making generalisations just as bad," he said.
"Don't you think it's just as insulting as people saying Brexiteers didn't know what they were voting for?"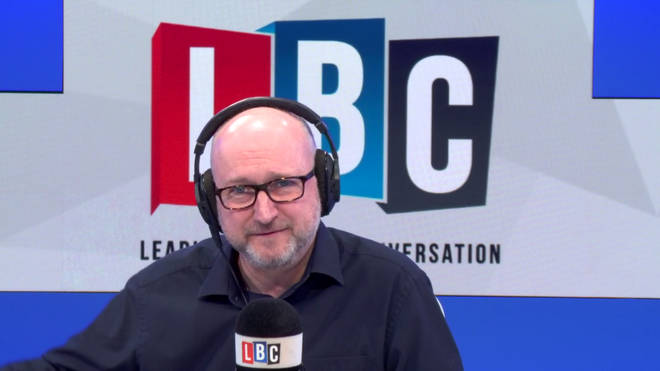 Clive said: "There are old people who are stupid, there are young people who are stupid. There are people who are informed of all ages and they're all entitled to a vote and it doesn't matter whether they've done their reading or not, they're still entitled to a vote."
As Helena began to read her qualifications, Clive interrupted: "But you've only got one vote, you've got one vote and an 18-year-old has one vote as well and they both count the same. There's no point saying they're silly stupid."
"What I'm making a case for is that Remain say that we're going to die out, so you've got some people with experience dying out and then you've got people who really don't know much about it," she said.
But Clive replied: "They're just quoting statistics, that's probably technically accurate."