NHS Nurse Tells Clive Bull She's Quitting Over A&E Crisis
21 February 2018, 07:40
A nurse with 20 years experience has told Clive Bull she is quitting the NHS because she feels she can no longer care properly for patients.
Evie in Bristol said that she's handed in her notice from her job in A&E as the crisis in the health service has left her completely demoralised.
She said: "I've given my notice in. This is my last month after 20 years in the NHS. I've just had enough.
"I just can't give the care that I need to, especially with mental health. So sadly, I'm leaving.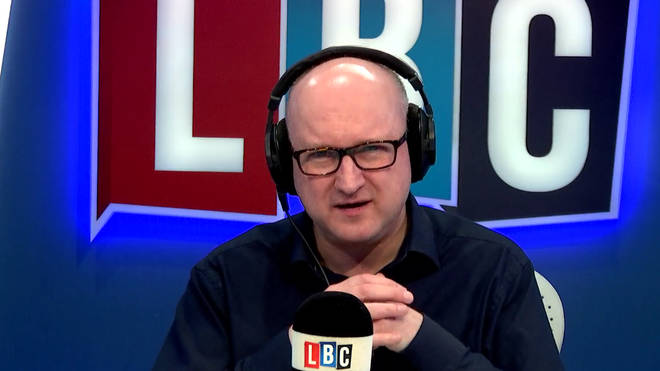 "Lots of nurses that I trained with no longer work in the NHS. I've had doctors that have left.
"I've had doctors that have committed suicide because they just can't cope with the pressures of what we are facing day in, day out.
"You walk into a department, you see ambulances queuing and you think 'Gosh, how many patients have I got to find beds for? I don't have a magic wand, I can't make them appear out of the sky. What can I do? There isn't anything you can do. It's so demoralising."
Evie also revealed the shocking levels of violence that nurses and paramedics face at work.
She stated: "My mum's worked in the NHS for 47 years. A couple of years ago, a patient came in and punched my mum so hard in the face that he broke her jaw in four places.
"I've personally been spat at, I've been kicked, I've been punched. And on one occasion, I've had my arm broken, because people think it's ok to abuse people in the front line."