Original Stig Clashes With Environmental Campaigner Over World Car Free Day
23 September 2018, 16:45 | Updated: 23 September 2018, 18:11
Clive Bull couldn't get a word in edgeways as Perry McCarthy clashed with an environmental campaigner over World Car Free Day.
Mr McCarthy, a former racing driver who acted as the original Stig in television motoring show Top Gear, insist that developing battery technology for electric cars is a better solution to pollution than a one-day ban.
"The source of the problem is emissions - closing down streets for play zones is a very different solution," he said, adding that the idea of 'bringing communities together' was "a bit optimistic for one day".
But environmental campaigner Jeff Gazzard disagreed.
He said that before electric cars are widely available, people will be "committed to manufacturing and using fossil-fuel based cars".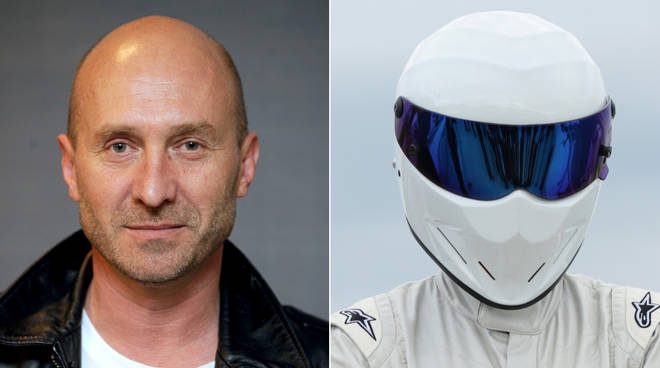 But when Mr Gazzard said that people should be encouraged to walk if their journey is under 2 miles, the former Stig said: "To turn round and say a lot of people in London don't need a car, well there's a lot of people who don't live in London.
"There's a lot of elderly people who can't walk, there's a lot driving kids around, driving on business, deliveries.
"It's all pie in the sky stuff.
"I'm all for change and being healthy, but this isn't the answer."