Prison Governor Labels Government Cuts "Criminally Stupid"
4 October 2017, 10:24
A former prison governor has labelled the government's cuts in guards as "criminally stupid" as he let rip at the Justice Secretary.
Ian Acheson, who used to run HMP Erlestoke, led the review into Islamist extremism in prisons last year.
And he laid into David Lidington over his speech at the Conservative Party Conference.
He told Clive Bull: "It's no good praising hard working staff if you haven't got enough of them to keep themselves and prisoners safe on the front line.
So I suppose this is my major beef, that there was talk of technical fixes to deal with drones, there was talk of by other investment in technology to better screen and so on.
"It sort of ignores the giant elephant in the room, which is the criminally stupid cuts to frontline prison staff that I'm afraid has started since 2010.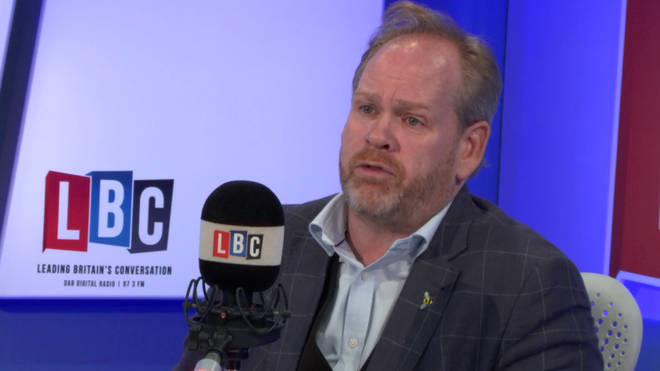 "And when I hear the Secretary of State for Justice saying that new psychoactive substances, or Spice as your listeners will probably know it better, is a game changer, it really makes me feel cross.
"Because of course it's a game changer if you take a third of your home team off the pitch. Effectively, a third of frontline prison staff were cut.
"If you do that in our already volatile and disordered prisons, you create ungoverned spaces. And things like the drug subculture takes a hold there. Criminal enterprise related to it takes a hold. The violence related to that takes hold."