Clive Bull Challenges Leave Mean Leave Co-Chair Over Airbus Scaremongering
24 June 2018, 18:32
Senior ministers have criticised Airbus and other companies for voicing concerns about the progress of the Brexit process.
The Health Secretary Jeremy Hunt has said it is "completely inappropriate" for businesses to be making threats about the Brexit process.
Mr Hunt said: "We are in an absolute critical moment in the Brexit discussions, and what that means is we need to get behind Theresa May to deliver the best possible Brexit, a clean Brexit."
Taking aim at Airbus direct, the International Trade Secretary said the aerospace firm should be "making the case" against any no deal Brexit to European countries, not just in the UK.
Dr Liam Fox said: "The point I make to them is that they should also be making the same case to European governments."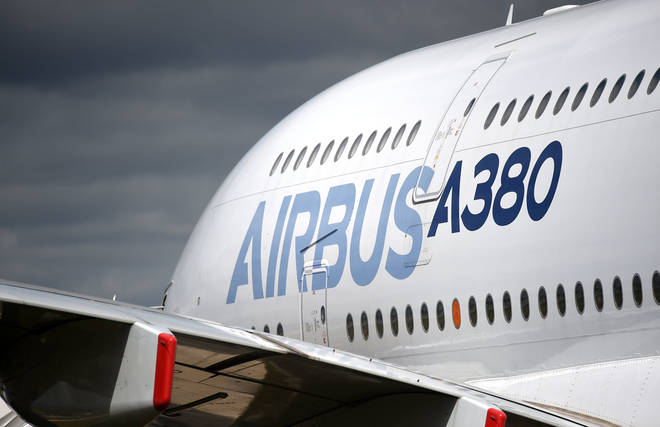 But the co-chair of Leave Means Leave, Richard Tice, said that the timing of these announcements is "not a coincidence" and are "designed to undermine the negotiating leverage."
Clive Bull asked Mr Tice: "Why shouldn't they act in the interests of their own company?"
He told Clive Bull: "What they should be doing, if they're worried, they should be moving more jobs and more investment to the UK as we leave.
"The reality is, there are no tariffs on aeronautical parts.
"All of this is a lot of scaremongering."