The Man Cleared Of A Serious Crime 43 Years Later... Thanks To A Call To LBC
1 February 2018, 08:47 | Updated: 1 February 2018, 08:52
This is the remarkable story of a man who has cleared his name 43 years after being sent to jail - and all because of the advice he got on LBC's Legal Hour.
Steve Simmons was accused of stealing mail bags and was arrested on the 25th January 1975. He maintained his innocence, but was convicted and sent to borstal, serving eight months.
For 35 years, he was looking for a way to clear his name. And after hearing a similar call on LBC's Legal Hour, he called us in 2013.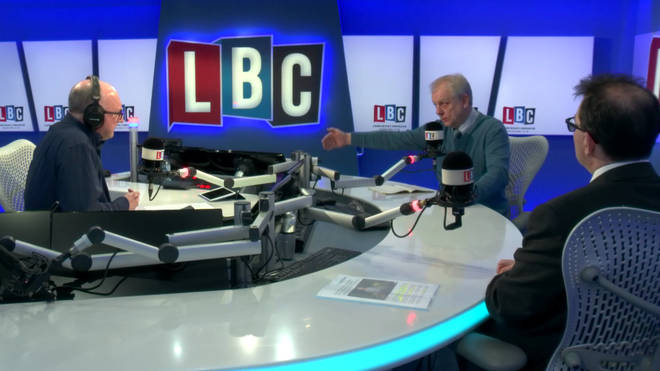 He described his case and barrister Daniel Barnett made a simple suggestion: try Googling the name of the arresting police officer.
Steve admitted he thought it was a silly idea and wouldn't work. But when he got home that night and typed in "Detective Sergeant Ridgewell", what he found changed his life.
He discovered the police officer who had been arrested him had been convicted a couple of years later of mail bag theft and had fitted him up for the offence.
That led him to appeal his conviction and 43 years after the incident, the Court of Appeal overturned his convictions.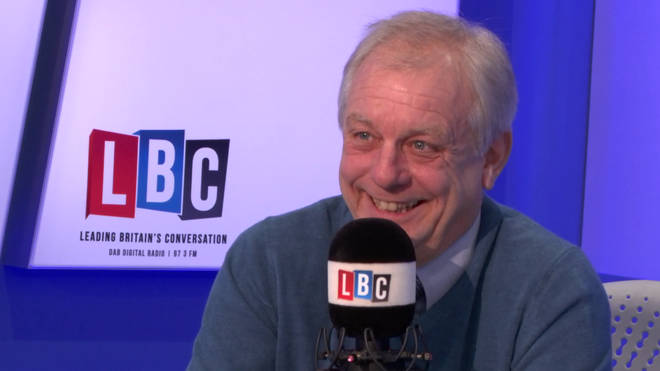 Last night, he met Clive Bull and Daniel Barnett who helped him on the path to clearing his name.
Watch the full, incredible story in the video at the top of the page.