Theo Paphitis Believes These Are The Consequences Of A Government Distracted By Brexit
1 May 2018, 20:44
Retail entrepreneur Theo Paphitis tells Clive Bull the government are distracted by Brexit, and only Brexit, and aren't keeping up with other legislation.
"It's not looking good, I'm afraid" says Theo Paphitis, the retail entrepreneur who previously featured on Dragon's Den.
He said: "The government are distracted.
"That doesn't help when they've got to keep up with legislation and a fast moving business world.
"The technology that is changing the way we live at the moment has never been so rapid.
Mr Paphitis then said that "legislation, taxation, and other things that the government are there to do, has to keep up.
"But if you're distracted on one subject, and one subject only, then you sort of push it away and that comes back to bite your bum."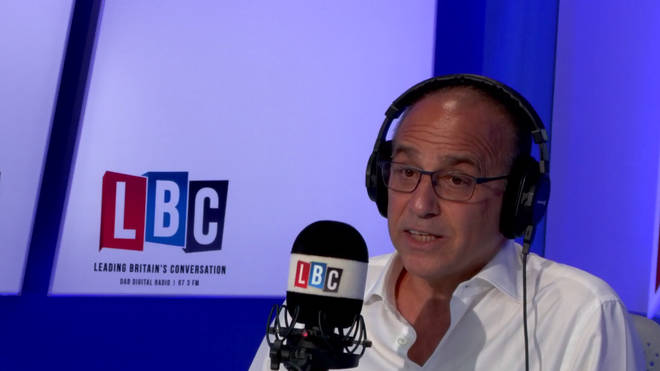 Mr Paphitis said he felt as if the government at the time of the Brexit vote "just weren't telling us the truth".
"There was no information, no debating, no facts given," he said.
"It was insulting the intelligence of the great British public.
"At the end of the day, we need to pick this can up because we've been kicking it down the street for such a long time and really we need to pick it up now and deal with it."