This Caller Got Really Angry By Jeremy Corbyn's Second Vote Revelation
23 September 2018, 19:12
This caller was absolutely furious with Jeremy Corbyn for admitting his party could support a second referendum if Labour members called for one.
A caller lost his temper with the Labour front bench for 'changing their stance' on Brexit and the idea of a second referendum.
Adam told Clive Bull that he was led to believe Jeremy Corbyn "was a major advocacy of supporting the Brexit result", but criticised him for "throwing it out to the party" just six months before the end.
When he suggested the Labour front bench should be "quickly sectioned at Broadmoor Mental Hospital", Clive reminded him that they were all elected MPs.
But he became increasingly angry, and called Mr Corbyn a "two-faced hypocrite".
"He's got as much back bone as a jelly fish!" he said.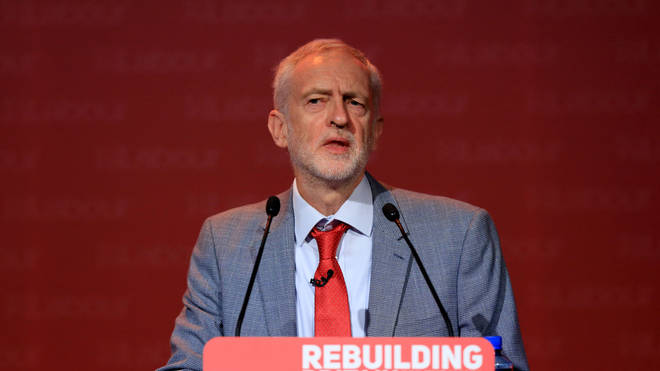 Ahead of the Labour Party Conference, Jeremy Corbyn said that he is prepared to back a second Brexit referendum if members wanted one, but admitted he would rather have a general election.
A YouGov poll found that just 8% of Labour members oppose another referendum on leaving the European Union.