Listen To Tony Robinson's Passionate Case For Archaeology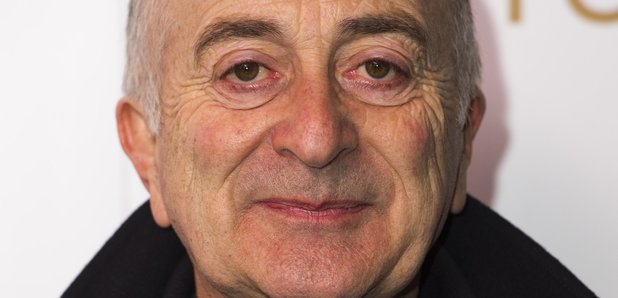 The actor and Time Team presenter Tony Robinson says scrapping archaeology at A-level is short sighted and nonsensical.
One exam board has said that they will no longer offer A-level archaeology courses after this year. Tony Robinson says the move ignores the demand in the profession.
"There will be an explosion in archaeological jobs in the next 5-10 years if we get high-speed rail, if we get the new airports, if we get the new power stations."
Sir Tony pointed out that at one time Britain was "one of the finest at in the world", but if the teaching of it stops, that legacy will end.