Darren Adam Takes Down Caller Who Tries To DEFEND John Worboys
29 March 2018, 07:43
This caller left Darren Adam and his LBC listeners furious as she tried to defend black cab rapist John Worboys.
High Court judges upheld an appeal from two of Worboys' victims against the Parole Board's decision to release him. He will now remain in jail while the decision is reconsidered.
Most people in Britain celebrated the judgement, but Margaret in Richmond called him a "poor man" and suggested it was the women's fault that he attacked them.
That made Darren very angry and he certainly let Margaret know about it.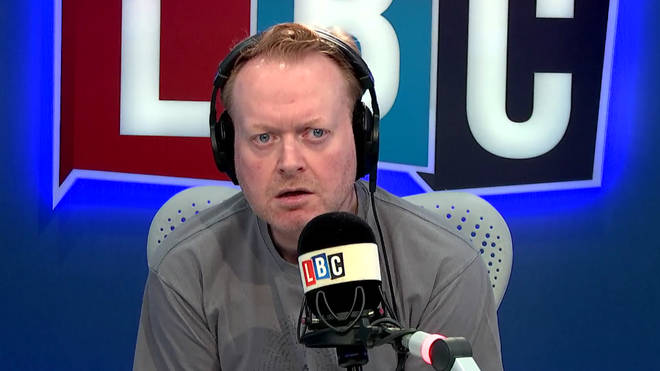 She said: "I do not believe women who behave like they are behaving.
"I have experienced something much worse than that. Our society is becoming so vengeful, so tit-for-tat.
"This man has been in prison for 10 years. I think it is absolutely wrong that this poor old guy had to lose his job. This isn't justice."
Darren hit back: "You're concerned that he's lost his job?
"He was jailed for assaulting 12 women in London and the police suspect he may have assaulted 100 more over a six-year-period."
That was bad enough, but when Margaret started blaming the rape victims, Darren got angry. Watch the remarkable clip at the top of the page.
Listeners took to Twitter to complain about Margaret's comments.
@LBC The most ridiculous phone call in I think I have ever heard by Margaret!! For as much as I am in disbelief to what she is saying, I'm actually really worried about her.

— Joe Watson Jnr. (@J0EWATS0N7) March 29, 2018