Darren Adam Tears Down Caller Who Tried To Defend Acid Attacks
17 July 2017, 07:37
This caller tried to claim that acid attacks are sometimes justified... and Darren Adam didn't let him get away with that "moronic" comment.
Jay in Acton told Darren that "not all acid attacks are unjust actions".
But when he came badly unstuck when he tried to explain his remarks.
He started listing events that would mean an acid attack would be justified, but Darren dismissed him as a "blithering idiot".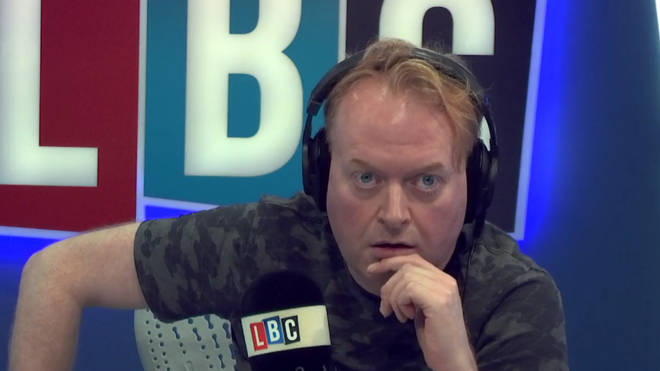 LBC listeners were unanimous in their condemnation of Jay's comments.
Unbelievable. "Jay" texting @LBC saying "some acid attacks are justifiable." This is the world we live in. Makes me sad. #AcidAttacks

— Simon Bye (@SW11simon) July 17, 2017