Darren Adam's Analogy For Explaining Gambling Addiction
19 March 2018, 11:56
Darren Adam uses an analogy about his previous smoking habit to explain gambling addiction.
The Gambling Commission has recommended the government reduce the maximum stake on fixed-odds betting terminals to £30 or less, but says there is insufficient evidence to justify a smaller figure.
Executive Director Tim Miller said: "For some people there is a risk that if they can bet smaller amounts they will actually spend longer playing and will engage in riskier behaviours."
But a growing number of MPs are supporting a £2 maximum. Carolyn Harris, MP for Swansea East, said: "They are responsible for people losing not only vast sums of money, but in some cases their homes, jobs, families and, sadly for some, even their lives."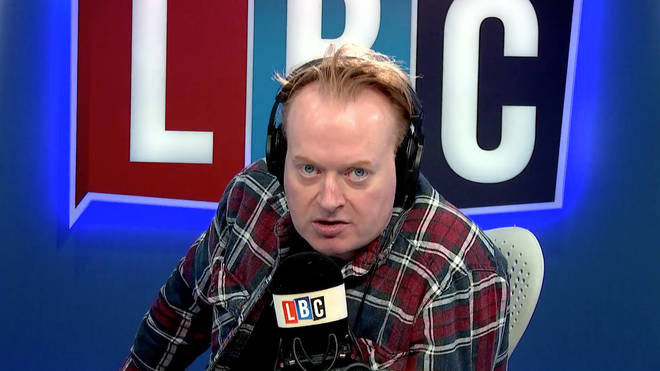 Darren Adam addressed the issue of gambling addiction in his show."It's like trying to explain smoking to somebody" he said.
"A friend of mine absolutely detests cigarette smoking and always has done.
"When I was a smoker he would just say to me 'well just stop then just don't put the cigarette in your mouth and don't light it and don't inhale' and I find myself saying it's not as easy as that.
"And he would say 'why is it not as easy?' and I would say well it just isn't.
"It just isn't as easy as that because when I don't have a cigarette I really want to have another cigarette."