Government's Refugee Response Is "Absurd, Offensive Nonsense": Darren Adam
10 February 2017, 08:21 | Updated: 10 February 2017, 08:33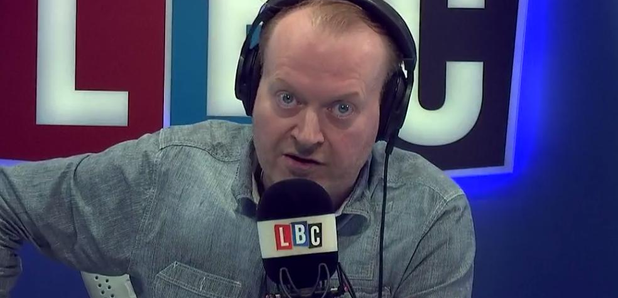 Darren Adam hits out at the government for saying the UK has done enough to re-house refugees.
The government quietly dropped the Dubs Amendment this week, declaring that they won't be accepting any more child refugees from Syria.
Speaking on his LBC show, Darren insisted that claims we can be proud of accepting 350 children are "absurd, offensive nonsense".
After explaining what the Dubs Amendment was brought in for, Darren said: "It is an absurd, offensive piece of nonsense for the Immigration Minister to stand up and say that by welcoming in 350 unaccompanied children were doing anything near the spirit of the amendment which claimed a that would bring in 3,000."