Stop Teachers From Having To Spend Own Cash On School Says Darren
30 October 2018, 06:54
Darren Adam has slammed Philip Hammond for his "patronising" one-off fund for English schools to "buy the little extras they need".
Yesterday, the Chancellor explained to Parliament that "school budgets often do not stretch to that extra bit of kit that would make such a difference", and so opted to make a "one-off capital payment directly to schools" worth £10,000 for each primary school and £50,000 for each secondary school in England.
Just a few hours later, LBC presenter Darren took a number of calls from teachers and teaching assistants who told him how they are "having to spend to their own money simply providing the essentials for their pupils so they can learn".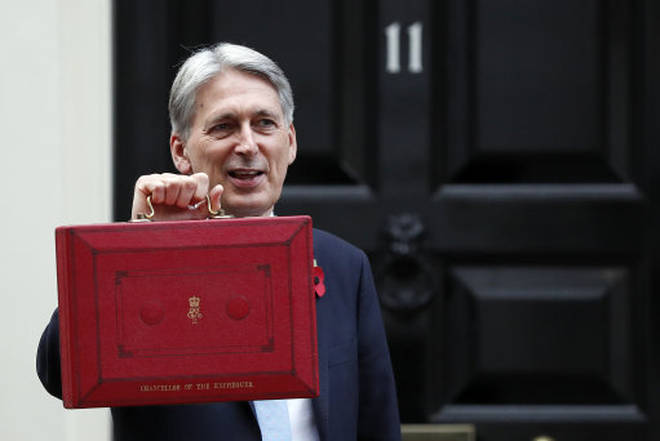 He says that the Mr Hammond should be telling schools he will "fix that first, before you start talking about buying something nice for yourself".
Education campaigners have also reacted furiously to the announcement. Former National Education Union President Niamh Sweeney has told Darren she was "absolutely staggered by [the Chancellor's] language" following "staggering cuts in school budgets".