This Woman Lost Everything In A House Fire, But What Happened Next Was Wonderful
16 June 2017, 09:29
This woman lost everything she owned in a house fire - but what happened next is the most glorious display of human kindness.
Lisa saw her house burn down 26 years ago, losing all of her possessions. It was shortly before Christmas, so all the presents she'd bought for her young children had been destroyed.
She was left with nothing. But then something happened that was a perfect example of the very best of human behaviour.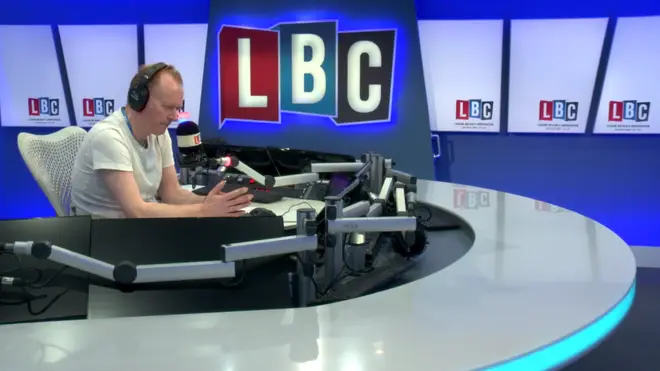 The morning after the fire, Lisa's front lawn was filled with toys, clothes and hampers for her and her family.
And there was an envelope put through the door. Inside, a letter read: "Dear fire lady, we're so sorry about your children's Christmas presents. Please have our pocket money." Two point coins were enclosed.