Too Late For Police Apologies Over Fred West Cell Night Says Darren Adam
26 September 2018, 06:13 | Updated: 26 September 2018, 06:27
LBC's Darren Adam has slammed a police force for offering the chance to spend Halloween in a jail cell which once housed Fred West as "at best a very, very bad taste joke which colleagues might make in the pub".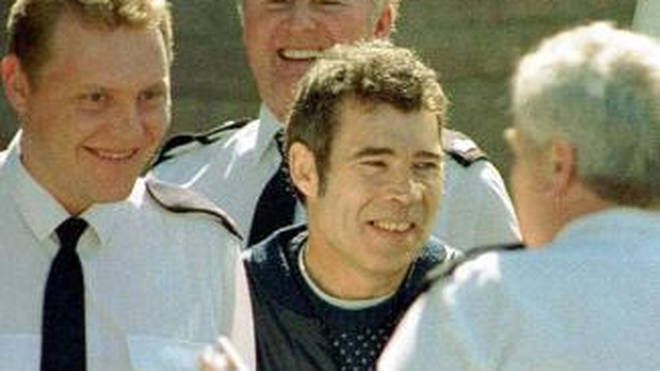 West Midlands Police have told thrill-seekers they can pay to visit the Steelhouse Lane cells in Birmingham on the night of October 31st. The notorious serial killer was held in the cells in 1994, before being transferred to HMP Winson Green, where he hanged himself on New Year's Day 1995 while awaiting trial for 12 murder charges.
Those spending Halloween in the cells will pay £75 for the privilege, with proceeds going to the modern slavery charity Hope for Justice. As well as the murderer from Gloucester, Steelhouse Lane also held the real-life Peaky Blinders gang - the inspiration for the BBC drama series.
Caller Megan rhetorically asked how she "could ever approach that police service if I or my daughter or my friends were ever attacked... if they're going to trivialise it".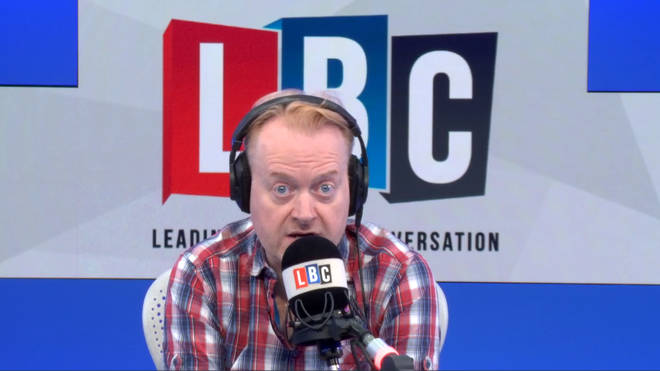 Darren responded by asking if Megan believed this move had damaged the "credibility" of West Midlands Police, to which she responded that it has "gone against everything that women... have fought for, for years and years".
The presenter concluded that "the idea that West Midlands Police ever did decide to monetise - albeit for a very good cause - the crimes of Fred West" given how serious, numerous and recent they were, "the damage has been done" despite the force's decision to remove the serial killer from any marketing for the event.