Uber Driver Admits He "Regrets" Not Becoming A Black Cabbie Like His Dad
13 November 2017, 13:23
Like his father, this caller was destined to be a black cabbie, but then Uber came along and that all went out of the window.
Yusuf, who became an Uber driver a number of years ago, told Darren Adam his original plan was to follow his dad and learn The Knowledge.
But, when the minicab app was launched, the LBC caller admitted he chose the "easy option" as he feared he'd earn less money as a black cabbie - but it's now a decision he says he regrets.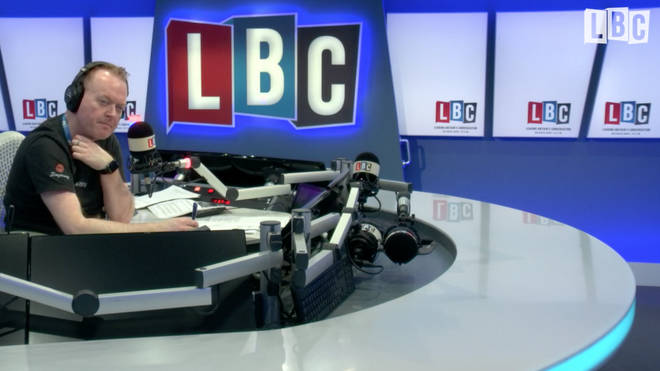 On Sunday, Sadiq Khan said he appreciated Uber's efforts to reach a compromise over TfL's decision to deny it a new licence to operate in London.
The Mayor of London told the BBC that "it's important to recognise that Uber have apologised for the mistakes made in the past and are willing to make sure in the future the quality of service they provide is safe and secure".
Darren wanted to get to the bottom of how his caller's career path had affected family life at home.
Speaking of his dad, he asked: "What does he say to his other black cab driving mates, is he embarrassed at all that you're an Uber driver?"
"It's a fair point," Yusuf replied. "I'm not going to lie, I've taken the easy option I make no bones about it.
"I haven't gone through the hell of learning the streets of London and I know that every cab driver that's listening they'e going to be listening in spite."
He continued: "Sometimes we're faced with the easier option and we take it, but I hope not, my dad is not the type of person to stab me in the back."