Why OCD And Hoarding Are No Laughing Matter
15 August 2018, 06:38 | Updated: 15 August 2018, 22:38
This is the call which left Darren Adam and many LBC listeners shocked about the realities of the lives of hoarders.
Laura called the LBC presenter after the World Health Organisation (WHO) created a definition for how hoarding affects the people who do it.
She also suffers from obsessive compulsive disorder (OCD), and is scared to throw things. She told Darren that "I can't get rid of things that I think will harm animals… As you see all the plastics and things in the oceans, my fear is how to get rid of things." She explained that she doesn't recycle glass jars because "I don't know how to clean them enough".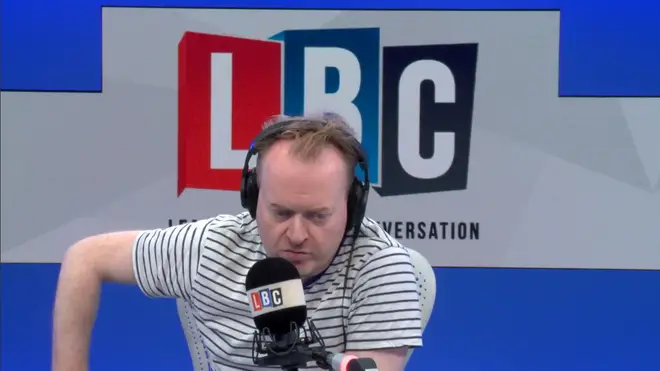 Laura also told Darren that she is no longer able to use either her kitchen or bathroom because of the number of items stored in them. When the LBC host asked her what these items are, she replied "just stuff".
The WHO says that hoarding involves the "accumulation of possessions due to excessive acquisition of or difficulty discarding possessions, regardless of their actual value".