73-Year-Old Reveals Why She Refuses To Wear The Red Poppy
4 November 2018, 18:36 | Updated: 5 November 2018, 16:00
A 73-year-old says she refuses to wear the red poppy because it glorifies war.
Sarah, who was born just one month after the Second World War ended, said that she choses to wear a white poppy alongside a purple poppy instead of the traditional red poppy.
She described the purple poppy as representing the animals who were slaughtered during the war.
"I have cried since I was a girl," she told Ian Payne. "I have grown up hearing all about the war.
"All I've ever heard is about how marvellous we were in the war.
"They were young men, they didn't know why they were fighting."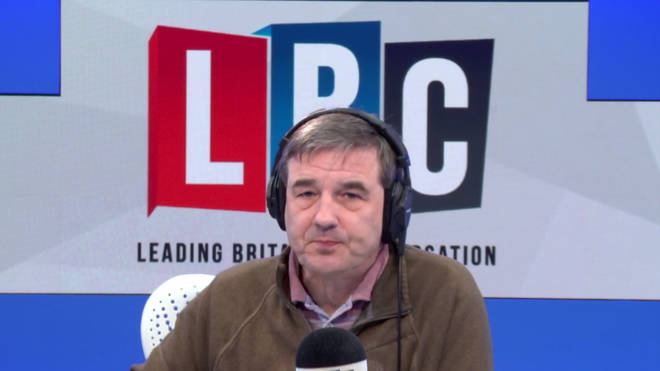 She said: "I realised that it was actually glorifying war, that is how I see it.
"I genuinely don't believe they're remembering the dead."