Singer Songwriter Tells Ian Payne Why People Obsess Over Photoshop And Photo Filters
2 December 2018, 18:45
A singer-songwriter says that there is a difference between using make-up and having a photo digitally-altered after actress Jameela Jamil calls for airbrushing to be made illegal.
Ian Payne said that "we all want to project an image of ourselves that is probably better than we think."
But Sonna said that it can go too far, adding that it was "influencing the wrong message on social media".
"Make up is to enhance somebody's beauty, enhancing is different to altering."
When Ian asked why people add more creative filters to their photos, for example 'bunny ears' on Snapchat, Sonna said that it was "like going to a costume party" and "having some fun".
She added: "But changing your complete face is ridiculous to me".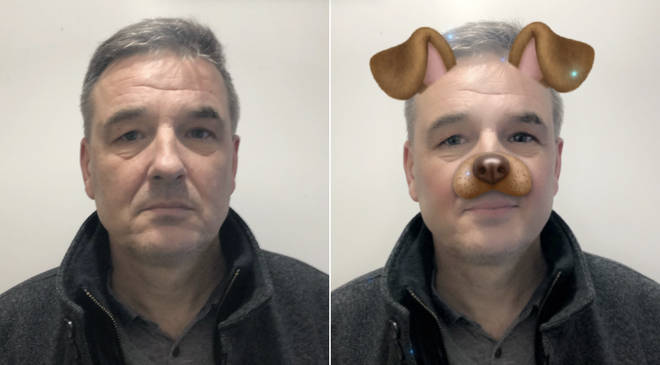 The conversation came after actress Jameela Jamil said that airbrushing is a 'crime against women' and should be made illegal.
"I think it's a disgusting tool that has been weaponised, predominantly against women, and it responsible for so many more problems than we realise because we are blinded by the media, our culture, and our society," she said.
"I suffered from eating disorders as a teenager and so I know how damaging 'perfect' images in magazines can be."