Former Met Chief: I'm Appalled At How The Police Dealt With High Profile Sex Abuse Allegations
2 September 2017, 17:44 | Updated: 2 September 2017, 17:46
Former Chief Superintendent with the Metropolitan Police Dai Davies believes the police failed to do basic police work that could have stopped trials going to court.
Dai Davis said that lessons needed to be learned from police investigations which saw numerous high profile individuals arrested based on "uncorroborated evidence.

Davis said was shocked that so little care had been taken when dealing with sex abuse allegations, especially considering many were high profile celebrities who would have their names besmirched.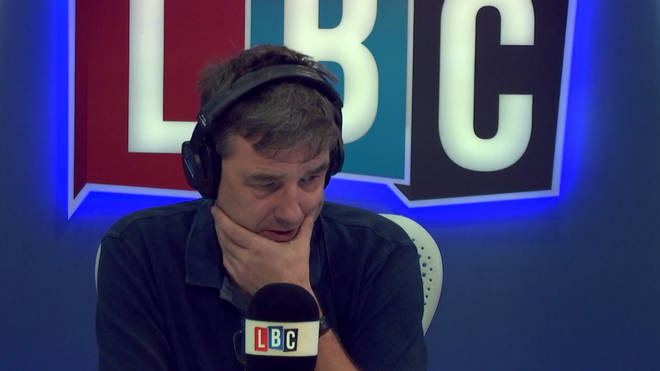 The former Met Chief said he was "dismayed and appalled" at how his former colleagues had dealt with these cases.
He said that the evidence used as the basis of Operation Midland didn't pass the threshold to warrant major investigation.