Mother Of Young Boy Fears Me Too Campaign Is Demonising All Men
6 October 2018, 18:28
This caller fears that the Me Too campaign has become "toxic" as Brett Kavanaugh awaits his confirmation vote to the US Supreme Court amid allegations of sexual misconduct.
Hilary said she felt that the Kavanaugh hearing was "all about politics" and suggested that they wouldn't have taken the same tone if he was nominated during Obama's Presidency.
Speaking to Ian Payne, she said: "The whole Me Too campaign has become very toxic".
"There is a need for a campaign, there is a need to highlight all of the things happening to individual women.
"But I think all of these women in high profile places jumping on the bandwagon is starting to demonise all men."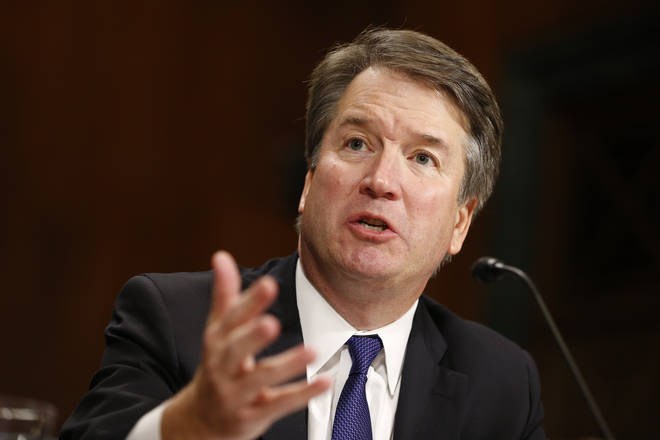 Brett Kavanaugh is expected to be confirmed to the US supreme court, despite facing multiple allegations of sexual misconduct and concerns over his impartiality.
The judge was propelled closer to confirmation after a narrow Senate vote 51-49 to end the debate on the nomination, setting the stage for a final vote on his nomination this weekend.