WATCH: RMT Tells Ian Why The January Tube Strike Is Happening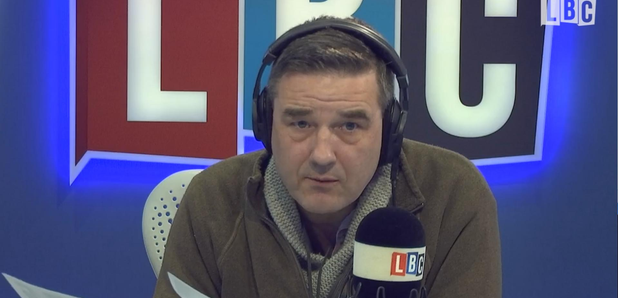 Staff working on the Central Line will stage a 24-hour walkout on January 8, and John Leach from the RMT tells Ian Payne why.
Members of the Rail, Maritime and Transport (RMT) union and the Transport Salaried Staffs Association (TSSA) will walk out from 6pm on Sunday January 8 until 6pm on January 9.

John Leach, London Transport regional organiser for RMT, phoned Ian Payne to explain why they've decided to strike.
He said that some reports have been incorrect and that the strike had come about following lengthy negotiations.
John added: "It is about jobs, yes, because they've taken 873 jobs out of the network. But these are important jobs. These are the jobs, these are the people you see, turn up at a tube station that deal with a lost child, injured passengers, trains coming in and out of stations, going up and down.
"You've now got a situation where you have un-staffed stations late at night with the night tube, all kinds of stuff like that, and we've basically had enough."
For more on the strike click here.