Tory MP Commends "Amazing" Boris Johnson As A "Serious Force" In Politics
30 September 2018, 18:03
A Tory MP has commended the former Foreign Secretary as an "amazing communicator" amid criticisms of his comments about Theresa May's Brexit plan.
Marcus Fysh told Ian Payne that Boris Johnson is "a serious face" in politics and an "amazing communicator".
The Conservative MP for Yeovil said: "If somebody had to set out a plan and communicate it well to the whole country, then he's certainly somebody who could do that.
"And what we need to do is get the right plan in place so we can take advantage of the opportunities coming out of the European union."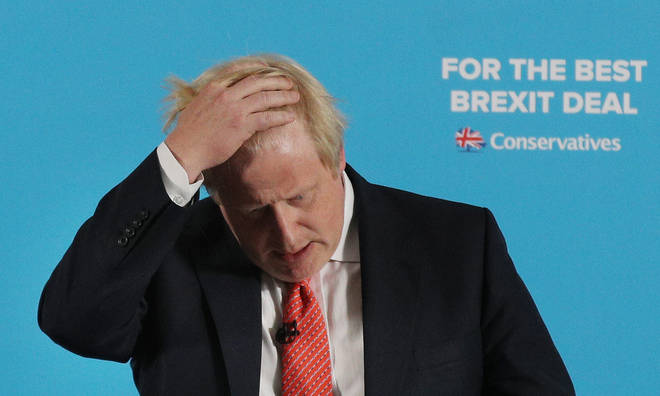 In his latest outburst, the former Foreign Secretary blasted Theresa May's Brexit plan ahead of the Conservative Party Conference, calling the proposal "deranged" and "preposterous".
In an interview with the Sunday Times, he questioned whether the Prime Minister believes in Brexit.
"Unlike the prime minister, I fought for this, I believe in it, I think it's the right thing for our country and I think that what is happening now is, alas, not what people were promised in 2016," he said.