Government Has Made The Right Decision On Child Refugees Says Hopkins
12 February 2017, 13:12 | Updated: 12 February 2017, 13:16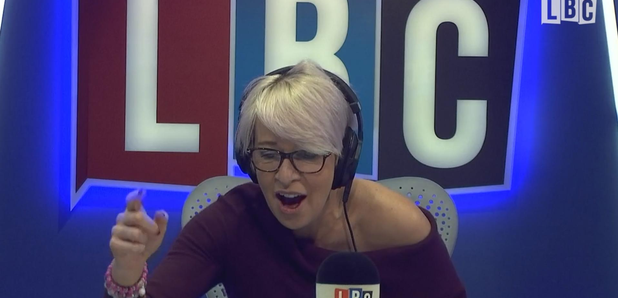 Katie Hopkins believes the government was right to stop taking in child refugees and is tired of hearing "gushing sympathy".
Katie Hopkins was speaking about the government's decision to stop taking child refugees, despite initial thoughts that the UK were to take 3,000, on her Sunday morning LBC show.
Earlier in the show she recounted her experience of the Calais Jungle when she visited last year, saying that she is upset it has got to this stage.
She then went on to lambast charities working with refugees, and said the government has acted accordingly.