Young Black Man Defends Racial Profiling
2 January 2017, 11:57 | Updated: 2 January 2017, 12:07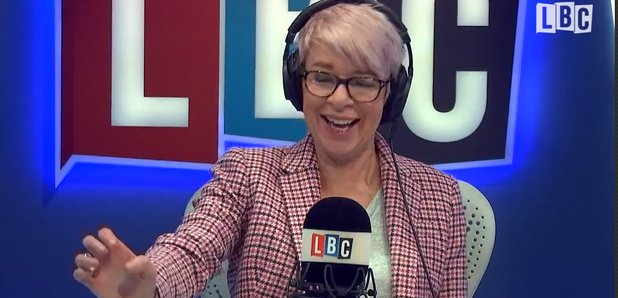 Leon called Katie Hopkins to back the police using racial profiling to tackle crime and terrorism - and got quite a reaction from the LBC presenter and her listeners.
Leon says he doesn't get stopped much, but when he has been, he completely backs the police for pulling him over - and Katie loved his take.
Katie was a big fan of what she called Leon's 'common sense' approach to racial profiling by the police.
And so were quite a few of her listeners as he got a huge reaction:
@KTHopkins @LBC what a well thought out argument from your caller with the new car. The voice of logic and reason, Leon is a legend!

— Leigh (@stickyrubber44) January 2, 2017
@KTHopkins @lbc Leon, MaJid Nawz might have a contender for his Saturday afternoon show!!!

— Bill H (@Bill_Predict) January 2, 2017
@LBC @KTHopkins Way to go, Leon. Someone with a brain, good luck to him

— joe booker (@joethebook) January 2, 2017
Do you agree with Leon or has he got the wrong approach to the police stopping young black men like him?