13-Year-Old Slams Teacher's For Not Talking About Diabetes
18 August 2018, 11:44 | Updated: 19 August 2018, 18:22
A 13-year-old slams teachers becayse they aren't talking about diabetes and obesity in school.
A study has found that the number of young people being treated for diabetes has risen by over 40% in just four years.
Diabetes occurs when the body cannot make enough insulin to regulate blood sugar levels, and is often linked to obesity.
But a 13-year-old said that diabetes and obesity aren't being discussed in the classroom.
Tyler told Matt Frei that "people at school and teachers do not inform us about diabetes, they do not inform us about how we can stop obesity."
He said: "We do get told about smoking, about drugs, about other things, but we've never really had an assembly or we've never really been told about diabetes."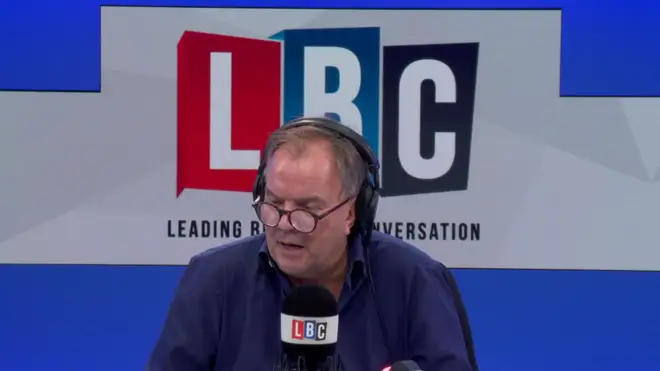 Tyler has a friend who was diagnosed with Type 2 diabetes, and says he keeps fit and eats healthier as a result of learning about the condition.
He said: "We need to be informed about this, especially at school.
"I think we should try and make more people know about it to prevent this happening in the future."
Tyler added that parents share some responsibility with teacher for targeting obesity, and said: "parents definitely play a big part in this, like role models, they definitely help you."