Andrea Jenkyns Prepared To Vote Against Theresa May's EU Deal
7 July 2018, 11:04 | Updated: 7 July 2018, 11:30
The Conservative MP says she would go as far as write to the 1922 Committee if the detail of Theresa May's Chequers deal is not something she could stand by.
Andrea Jenkyns told Matt Frei that "the devil is in the detail" as she waits to hear what Theresa May and Cabinet Ministers have managed to agree as they discuss Brexit at Chequers.
The Tory made the threat after receiving several emails from her constituents.
"We're waiting to hear the PM speak to us next week, we're trying to see the devil in the detail.
"But I personally, am prepared to vote against it and if the detail is as bad as were hearing, then I'm also prepared to put a letter into the [1922 Committee].
"And when I'm getting emails entitled 'Brexit betrayal', that's not a good situation."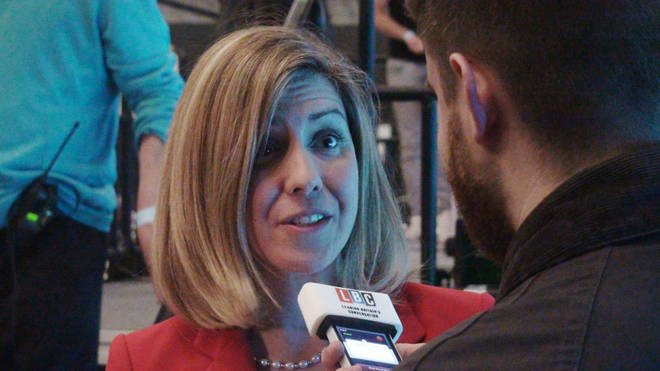 The Brexiteer also told Matt that she would want to see a new party leader should she put a letter into the committee.
She said: "At the end of the day, they made the decisions so they need to take the consequences.
"I obviously don't want the government to fall, but if I do put a 22 letter in, I'd want a new leader."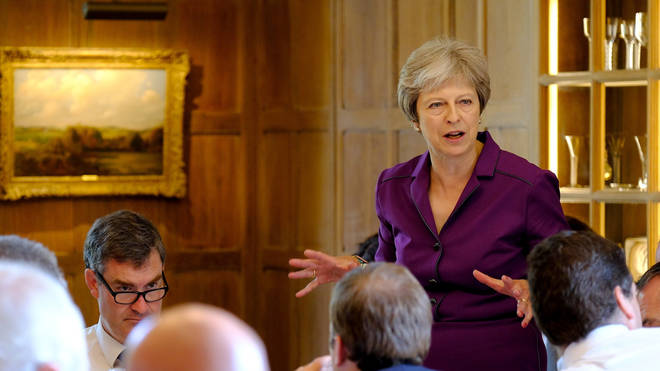 Theresa May gathered her Cabinet Members to discuss UK-EU trade, with an agreement so far on the idea of a free trade area with the continent.
Ministers also discussed preparations for a 'no-deal' scenario at the summit, where mobile phones are banned.