John McDonnell: Europe Is Not Our Enemy
15 October 2016, 12:28 | Updated: 15 October 2016, 13:53
Matt Frei takes shadow chancellor John McDonnell to task about Labour's stance on Brexit.
Matt Frei asked the shadow chancellor if he had any regrets that his party had not campaigned more vociferously in the EU referendum.
He strongly rejected the assertion the hi party had not done enough. "We delivered 7-10 labour voters, I don't accept we didn't do enough."
He turned his fire on the Tories, who he said were divided and fuelling uncertainty, with negative impacts on the economy.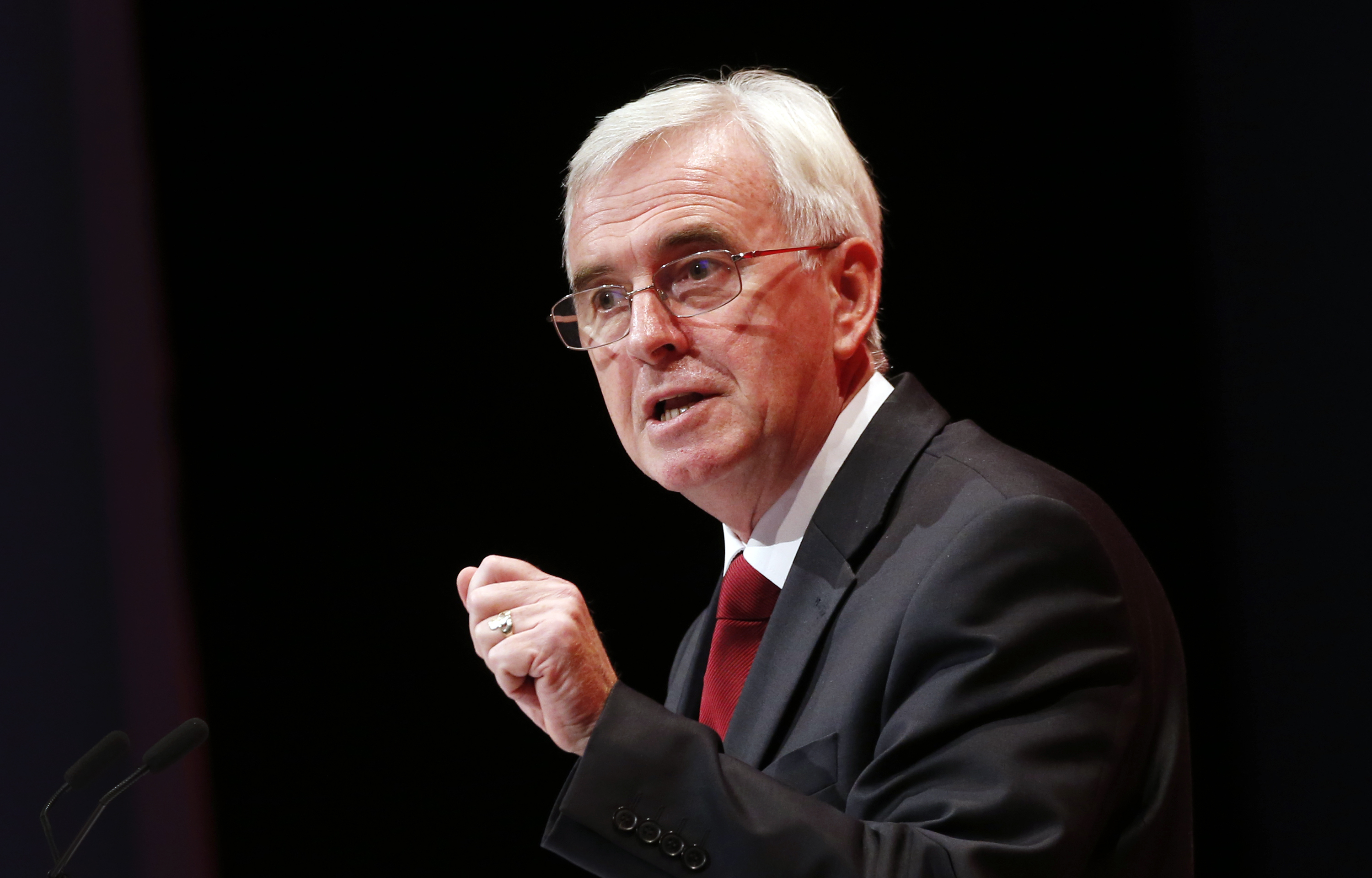 The wide-ranging interview touched on the Syria crisis. McDonnell said that Boris is wrong about protesting outside the Russian Embassy but keeps his power dry on the US and Russia.
You can listen to the whole thing below.