Putin Has Been A Disaster As Russia Leader, Says Former Foreign Secretary
19 March 2018, 09:06
Sir Malcolm Rifkind laid into Vladimir Putin, accusing him of being a disaster for Russia.
Mr Putin secured a fourth term as Russian president following a landslide victory in which he secured more than 70% of the vote.
He said it was "nonsense" that his country was involved in the nerve agent attack on Sergei Skripal and his daughter Yulia in Salisbury earlier this month.
But speaking to Matt Frei on LBC, Sir Malcom claimed Mr Putin was far from a success.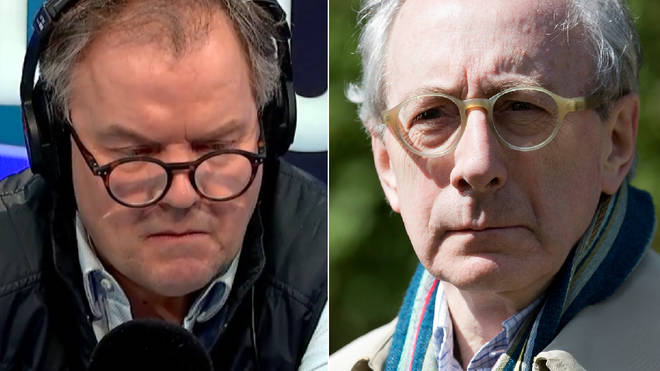 He said: "Of course he won the election. He stopped any serious candidate from being able to stand against him. Navalny, his main opponent, was banned on some trumped up charge.
"If you have a one-party state, the leader of that party wins the elections.
"He's actually quite popular, that's what makes it so sad that he's foolish enough to have to rig elections and stop people standing against him.
"His time as President has actually been pretty awful. China used to be far more junior to Russia, but he's allowed them to now be streets ahead. It's America and China that are the superpowers in the world, not Russia."
Matt suggested the election win will make Putin feel emboldened to carry on with his intimidation of Britain, but Sir Malcolm insisted: "He wasn't exactly shy in his past.
"He was responsible, on all the evidence, of the attempted killing of two people, one a Russian citizen, one a British citizen, one unmistakably an innocent young woman.
"He was emboldened to do that two weeks ago. What difference does it make that he's been re-elected as President."