"This Country Is Painfully Weak": This Caller's Damning Report On Britain's Defence Budget
1 July 2018, 13:37
This caller believes Britain is "much weaker" than it was at the start of both world wars.
John told Nigel Farage that that fright was the only thing that could make people care about defence spending.
The 80-year-old also said that Britain is "painfully weak".
He said: "This country is painfully weak.
"We're much weaker than we were in August 1914 or September 1939."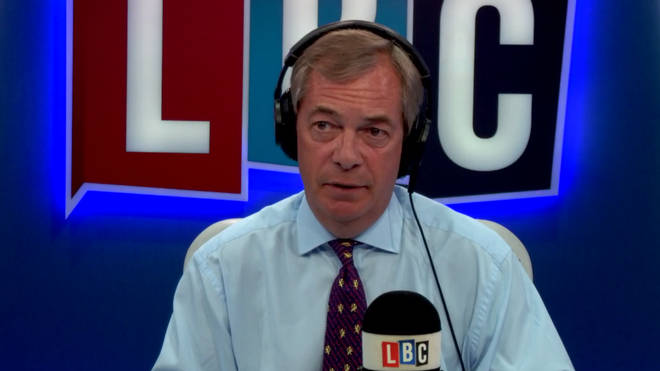 Nigel Farage asked John what it would take to make the public understand why defence spending matters.
He replied: "Fright."
"Fright, I'm afraid, is the only answer because most people don't take any interest in defence until it's too late."