Government's Brexit Transition Branded An "Abject Betrayal" Of UK Fishermen
20 March 2018, 20:39 | Updated: 20 March 2018, 20:49
The government's concessions in the Brexit transition deal have been described as an "abject betrayal" of UK fishermen.
On Monday Britain and the EU announced a majority detail of the 21-month transition period had been agreed on.
But as part of the deal, the UK will not regain full control over the country's fishing waters until after December 2020.
Founder of pro-Brexit campaign group Fishing for Leave, Aaron Brown, told Nigel Farage that was not acceptable.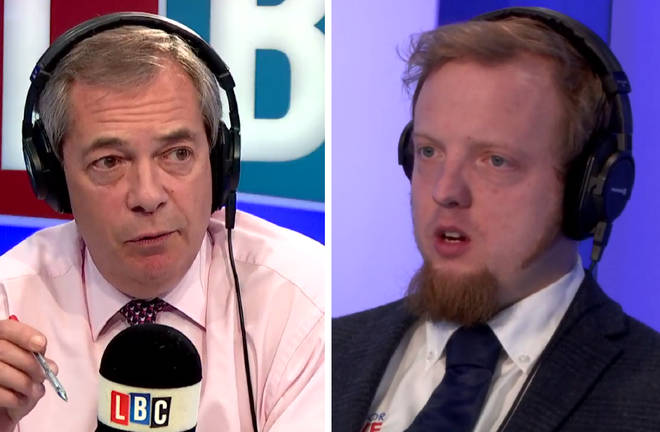 "It's an absolute abject betrayal of Britain's fishing industry and coastal communities," he said.
"We were sold out on the way in and now we're going to be sold out on the way out.
"All they had to do was say no and as they acknowledged themselves, we would become an independent coastal state.
"We'd have left the Common Fisheries policy, have equal access to a common resource and we'd have reverted to being like Norway and Iceland.
"We'd have worked with our neighbours but we'd have control over our waters for our benefit to rejuvenate our communities."