Nigel Farage Blasts Decision To Extend Governor's Term At The Bank Of England
11 September 2018, 19:21
The LBC presenter slammed Mark Carney's decision to continue in his post as Governor of the Bank of England until the end of January 2020.
Nigel was responding to the news that the Governor of the Bank of England, Mark Carney, will remain in his post longer than expected to "support continuity" in the economy.
The Canadian economist had been due to step down in June 2019, but will now stay on until 31 January 2020.
In his acceptance letter, the Mr Carney wrote: "I recognise that during this critical period, it is important that everyone does everything they can to support a smooth and successful Brexit.
"Accordingly, I am willing to do whatever I can in order to promote both a successful Brexit and an effective transition at the Bank of England."
The decision was roundly criticised by Brexiteers with Nigel Farage criticising the decision initially via Twitter:
Truly appalling decision to extend Mark Carney's term at the Bank of England. He is a Remainer, how can we take this government seriously?

— Nigel Farage (@Nigel_Farage) September 11, 2018
The LBC presenter continued to berate the Governor on his radio show ranting: "He was as bad as George Osborne during the referendum.
"He said it would be a disaster, telling us ever since the referendum we've done the wrong thing. It's catastrophic.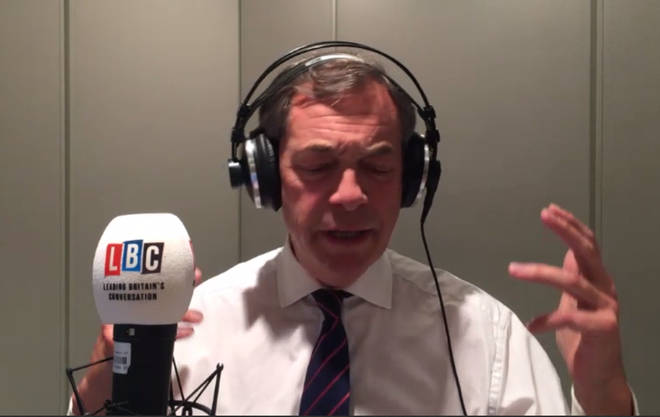 "He's a Remainer. An unrepentant Remainer! He hasn't even attempted neutrality in that job.
"And here's the Chancellor telling us that his term will be extended.
"How on earth can we take this government seriously when they say 'Brexit means Brexit' when they keep this man unnecessarily in his post?"