Nigel Farage Demands Honours For Remaining Battle Of Britain Heroes
27 February 2018, 20:19
The government should stop dishing out peerages and knighthoods to the political elite and instead honour the seven surviving Battle of Britain pilots, Nigel Farage has demanded.
In a passionate display, the LBC presenter called for the WW2 heroes to be officially recognised in April, 100 years after the RAF was founded.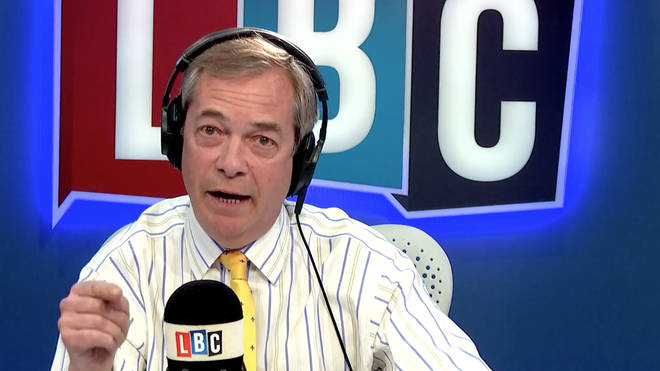 "Of the just shy of the 3,000 people who fought for this country in the Battle of Britain that Churchill called 'The Few' - there are only seven left alive today," Nigel said.
"Not one of them received any post-war recognition for their role in what almost certainly was the single most important battle in the history of our country.
"There are seven of them left and I would say this to the government; rather than dishing out your knighthoods and peerages to those in the political elite, given that the 1st of April is the 100th anniversary of the foundation of the Royal Airforce, wouldn't that be an appropriate moment to honour these seven people?"
Watch Nigel's take in full above.