"It's Costing Us Two Billion A Year": Nigel Farage Calls For An End To Health Tourism
6 February 2017, 21:08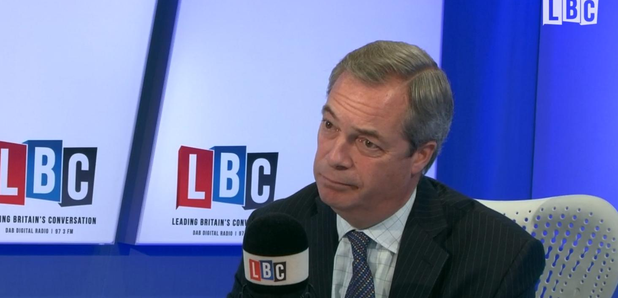 The former UKIP leader is celebrating the fact that the controversial topic of health tourism is finally gaining political traction.
"My final thought on health tourism is thank goodness we're finally having the conversation. We've got voices in the national health service, we've got voices in politics and much of the press saying we've got to do something.
"It's costing us two billion pounds every single year and I'm afraid to say to stop it, we're going to need to show passports or maybe even, more radically, to have ID cards. Whatever it takes, this health service is here for British people first".