Nigel Farage's Thankful Message To The Grenfell Tower Heroes
14 June 2017, 20:08 | Updated: 14 June 2017, 20:10
This is Nigel Farage's thankful message to the brave men and women who put their lives on the line to save hundreds in the Grenfell Tower fire.
Emergency services were on the scene within minutes of the horrific blaze being reported in the early hours of Wednesday morning.
Police have confirmed at least 12 people were killed but expect that figure to rise as the investigation continues.
Reacting to the news on his nightly LBC show, Nigel issued a message that everybody certainly could agree on.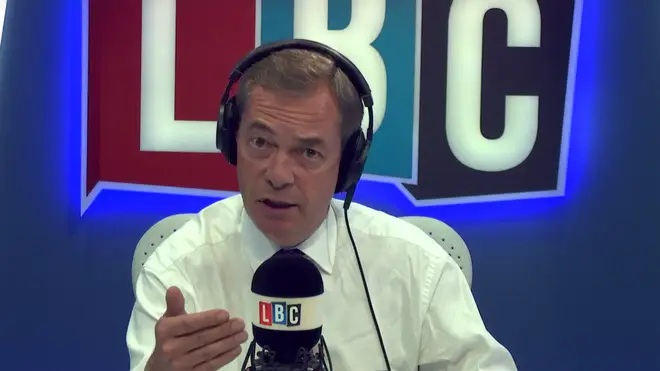 He said: "I was up at 5am this morning and I heard there'd been a fire in a tower block in west London.
"When I put the television on and saw the images I thought 'crikey', I haven't seen anything as frightening as that since 9/11."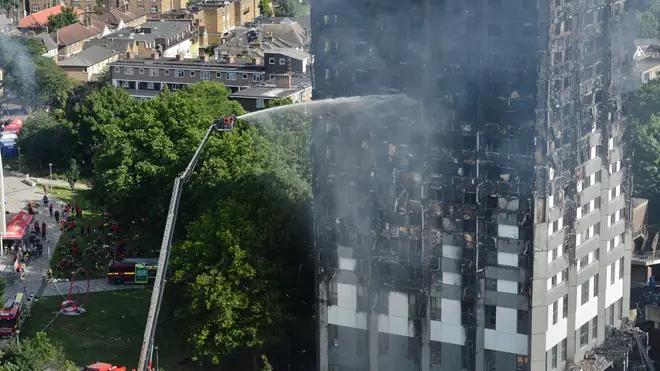 Nigel went on: "200 firefighters were there tackling the blaze and many of whom actually going into the building.
"If you remember 9/11 and what happened with the building collapse you've got to have some real guts to do that job.
"So perhaps we should pause and think about the bravery of the men and women that do jobs like this."