This Is Why Jeremy Corbyn Should Be Labour Leader, Says Owen Jones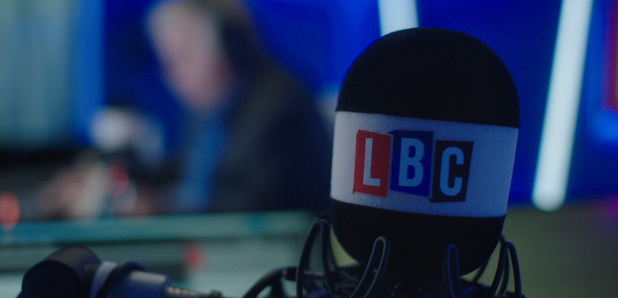 Wednesday 22nd July 2015
Jeremy Corbyn is the right man to lead Labour, according to Guardian columnist Owen Jones.
Jones queried what Labour are for if it's not to advance the lives of working people - and says Jeremy Corbyn is the only candidate who can help those people.
He told Iain Dale: "The surge of popularity for what Jeremy Corbyn represents is because a lot of people are thinking we shouldn't have been outmanoevred by the Conservatives because Ed Miliband only offered an £8 minimum wage by 2020, which was derisory.
"Now they're offering £9 per hour, albeit making working people poorer. They are cutting in-work benefits.
"Why should our railways be partly run by the German and French governments, but not the people of this country.
"Those are people which strike accord with a lot of people and there is a sense among the other candidates that they are dancing on the head of a pin.
"So no wonder so many people are flocking to Jeremy Corbyn's campaign."