Former Child Refugee Sums Up Exactly Why Britain Should Help Those In Need
12 February 2017, 18:39 | Updated: 12 February 2017, 19:00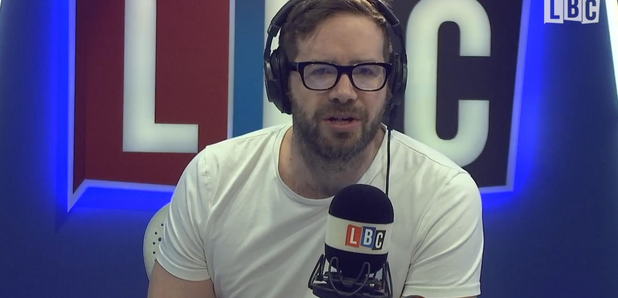 Zee is a former child refugee with an astonishing story. Here she tells Stig Abell why Britain should stay true to its humanitarian heritage.
Stig Abell was discussing the government's decision to stop taking in child refugees on his Sunday afternoon LBC show when Zee, a former child refugee, phoned in.
She recounted her astonishing story to the LBC presenter having been forced out of her home in Somalia because of civil unrest at a very young age.
The caller, who does tens of hours of voluntary work outside of her job every month, then went onto describe exactly why the nation which helped her should continue to help others.