"We're The Laughing Stock Of The World" Says US Immigration Lawyer
29 January 2017, 16:04 | Updated: 29 January 2017, 18:44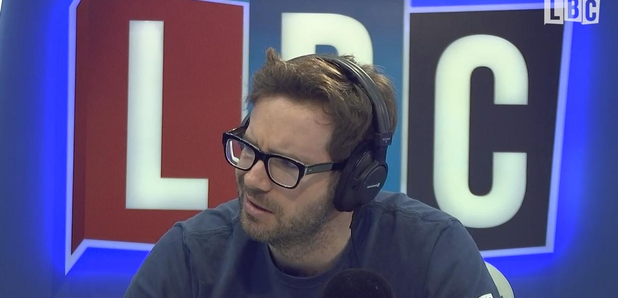 American Immigration Lawyer, Leila Mansouri, has an elderly relative who was held overnight at Dallas International Airport. Here she tells of the distressing situation she is in.
Leila has a 70-year-old relative who spent the night at Dallas International Airport and is at risk of deportation.
She spoke to LBC Presenter Stig Abell about the ordeal.
Leila said: "Contrary to a Judge's order last night to release all of the detainees, we're still having push back from CBP which stands for Customs and Border Patrol. It is up to them now to release her."
The lawyer added: "They coerced her into signing a document yesterday that basically says 'I am willing to be deported and if I don't I will face prison'. She's a 70-year-old elderly woman with limited command of the English language with no access to a lawyer, in detention."
Leila went on to say: "I think we're the laughing stock of the world right now and i am very disappointed. This affects me, it affects my friends, my family and my clients."
Stig later went on to point out that Donald Trump's ban doesn't apply to the nation where some of the 9/11 terrorists hailed from.
Below he goes into an impassioned monologue and highlights the obvious flaw in the executive action.