Stig Abell: "Blair Is The Most Toxic Political Figure Of My Lifetime"
10 September 2017, 16:42 | Updated: 10 September 2017, 17:16
The presenter said the former Prime Minister garners more hatred than Margaret Thatcher.
Tony Blair today intervened in the Brexit debate, asking for tougher immigration control, in an attempt to derail Britain's withdrawal from the EU.
Speaking to Stig Abell, a caller said: "Blair? A lot of people consider him a war criminal, I don't think he's a very nice man.
"He's made a lot of money from a lot of exploiting people. He's toxic, he's a toxic person"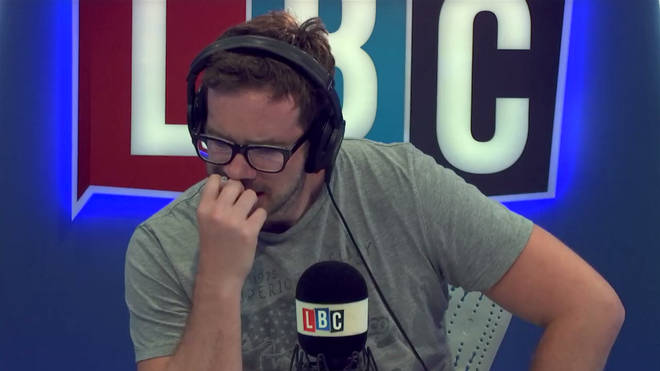 Considering the suggestion, Stig replied: "It's interesting you say that.
"I've been doing phone-ins on this place for three years, I think there's probably no figure in British politics more liable to anger people than Tony Blair.
"It's hard to think of who that would be. Even when you talk about the legacy of Thatcher, which tends to be very divisive.
"I think we get a lot more anger about Blair. I think he's the most toxic figure politically in my lifetime. And if you'd said that in 2000, before the war, people would've looked at you open mouthed.
"This messiah of British politics. From messiah to pariah."
Watch the full video above.