Stig Abell: Labour Are Laughing At Us Over Brexit
3 September 2017, 15:57 | Updated: 3 September 2017, 16:02
Stig Abell believes Labour are taking everyone for fools with their differing policies on Brexit.
Labour are campaigning for a soft Brexit in which Britain remains in the Single Market and Customs Union.
But in the south, MPs are telling voters that they don't want to leave the EU.
Stig says they are saying whatever they think will get them the most votes, regardless of what they believe.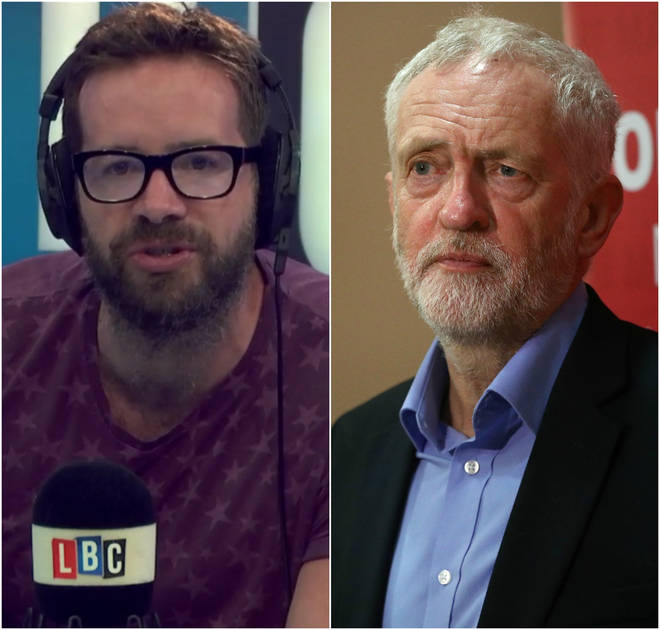 Speaking on his LBC show, he said: "I understand Brexit means Brexit. I'm not arguing against that. I'm simply saying the manner in which it happens should be democratic.
"And Labour are playing us for fools. If you vote Labour and you're pro European, they're laughing at you, because they're run by a Brexiteer and they want to tell you in the south that they don't want Brexit. They're laughing at you.
"All of you millions of people who voted Labour and are pro European, you are being laughed at by a bunch of people - Keir Starmer, Tom Watson, Jeremy Corbyn.
"They are sitting and laughing at you, because they are taking your vote and they're just trying to be all things to all people. And it worked."