Stig: The Hard Left Has A Problem With Abuse
9 July 2017, 17:07 | Updated: 9 July 2017, 17:51
Stig Abell says that the party of the "kinder, gentler" Corbyn has a problem with abuse, after numerous MPs have spoken out about the malevolence they receive from the hard left.
Labour's Yvette Cooper has condemned the "vitriolic" attacks by her party's supporters on Conservative politicians.
A number of Tory MPs have been subjected to serious abuse, including death threats, and say that the prospect of these attacks could put off talented candidates from representing the party.
But the attacks from the so-called hard left are not limited to Tories, with some centrist Labour politicians also facing abuse.
On his Sunday afternoon LBC show, Stig Abell asked his listeners whether they think this could discourage prospective MPs from standing.
Stig acknowledged that trolling is not exclusive to one side of the political spectrum, but that he does think the hard left has a problem with abuse.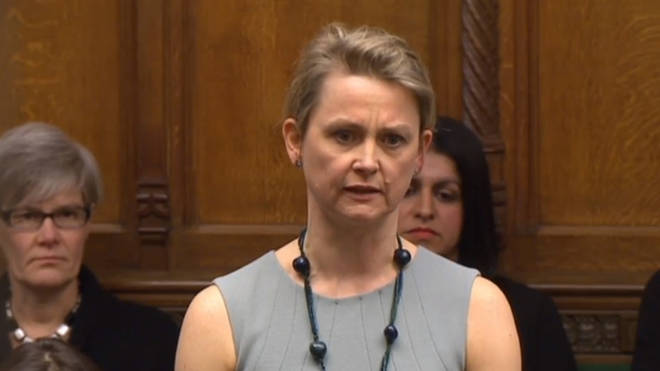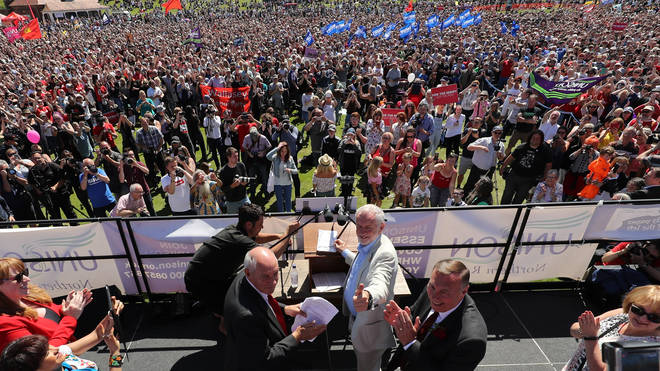 Stig said: "Why is there so much abuse in politics right now? Who do you blame for that?
"It's not only Yvette Cooper talking about it, Tory election candidates have been saying they've been physically assaulted, sent death threats, forced to request police protection.
"Johnny Mercer and Nigel Evans told the Sunday Telegraph about their experience. So here is a theory to throw out there for you: the hard left, the party of the kinder, gentler leader Jeremy Corbyn has a problem with abuse, has a problem with vitriol and anger against their opponents.
"Do you think that? The consequence of Corbynism, this is not his fault, I don't think, is abuse for those who don't follow the line. And I wonder if there's a kind of sense of moral superiority in the left in broad terms, that they're on the right side of the argument on big issues like social justice, it blinds them to failings on the specifics, they feel empowered by their righteousness, and that allows them to be vile in how they speak and act.
"The worst abuse comes from the most self-righteous, is that fair? I once criticised Jeremy Corbyn on television, seconds later I heard someone tweet that they wanted me to die of the bad AIDS.
"Now you might say, and this is a fair enough argument, all sides of the political debate are vile. Right wing abuse is just as common. The wonderful Jo Cox was killed by a right wing loon.
"Diane Abbott, when she's abused, she's not being abused by the left, she's being abused by the right. You might say politics has always been a dirty business, with passion and rhetoric, so is it that people are wrong to say it's now in the gutter? That abuse is commonplace.
"I can't think of a single figure in public life who doesn't get abuse. Vile tweets and threats. I'm not even a public figure, although I do have this public forum. And I get death threats. Specific rape threats about my infant daughter.
"That seems to be the world that we live in, who would enter public life as an MP now? And is this a problem for the left wing?"