Stig: Why Aren't Labour Offering An Answer?
2 January 2017, 15:02 | Updated: 2 January 2017, 15:04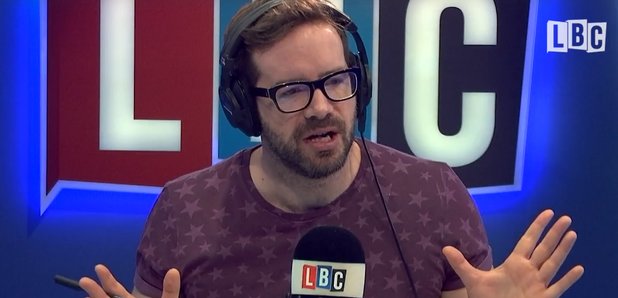 The world is crying out for anti-establishment politics, says Stig, but Labour are slipping further and further behind the Tories. What is going on?
Pointing to the recent successes of unconventional politicians like Nigel Farage and Donald Trump, Stig wants to know why Labour aren't surging.
"Tell me why Labour are not offering an answer at a time where welfare is being cut, at a time where wages are stagnating, ata time where Brexit reveals an anti-establishment, an anti-urban, an anti-'big city professional' world out there.
"That seems to be the mood of the age.
"It got us Trump in America. People sick of the death of the same received wisdom about how to run the country. The same well-established interests which aren't for the many, but just for the few."
"Why is that not a socialist message? Am I missing something here?"