Stig's Heartfelt Apology For English Hooligans
12 June 2016, 17:08 | Updated: 2 September 2016, 17:44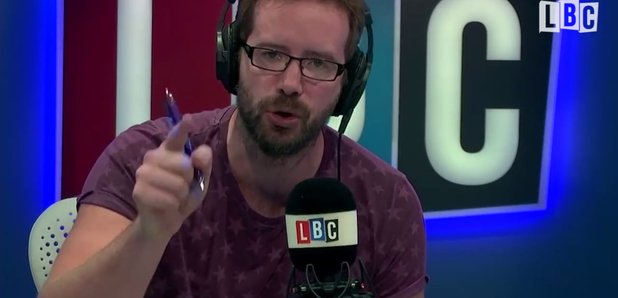 This is Stig Abell's passionate apology for the appalling behaviour of England fans in France.
Talking on his LBC show he addressed the awful behaviour of English hooligans in this heartfelt apology to the French people.
Listen as he explains why their behaviour makes him feel embarrassed to be English.