Salmond: Piers Morgan Is Wrong, Trump Won't Win
16 March 2016, 18:52 | Updated: 16 September 2016, 13:19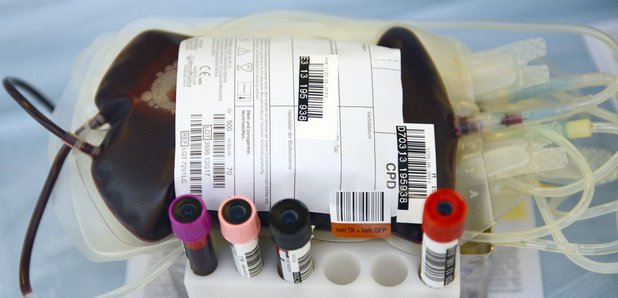 Alex Salmond has challenged Piers Morgan's claim that Donald Trump would make for a good US President - and Morgan has responded.
Good Morning Britain host Morgan knows Trump well and described him as "a warm man" and "one of the world's best dealmakers".
Speaking on his weekly LBC Phone-In though, Alex Salmond shot down Morgan's idea that Trump could make it to the White House.
The former Scottish First Minister told Iain Dale: "He make make some good deals but is that the guy you want with his finger on the nuclear button? I don't think so!"
Salmond claimed that Trump's controversial comments on Muslims and Mexicans are "playing to the crowd", arguing the Republican hopeful doesn't actually believe them.
Piers Morgan couldn't resist responding to Salmond's latest attack on Trump:
Hmmm, does he fancy a little Tartan wager? https://t.co/Urq7MzaWVT

— Piers Morgan (@piersmorgan) March 16, 2016