Ask Me Anything: The Labour Leadership Debate Clashes
22 July 2015, 22:17 | Updated: 15 September 2016, 16:12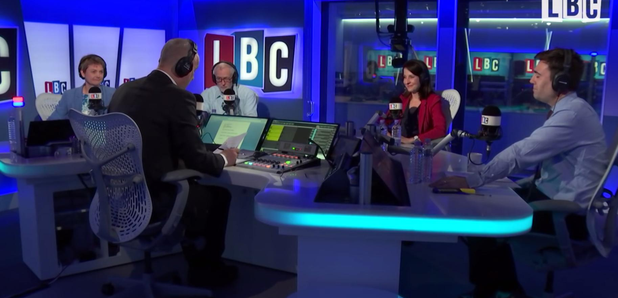 As always, our Ask Me Anything segment prompted such fiery clashes and revealing answers during the LBC Labour Leadership Debate.

Andy Burnham faced down tricky questions from his rivals on his record as Health Secretary, social care and the party's resounding defeat in May.

Yvette Cooper took some tough questions on Labour spending, immigration and the party's last manifesto.

Liz Kendall faced questions on the Middle East, tax credits and privatisation in the NHS.

And finally Jeremy Corbyn had to answer whether a Labour Party led by him could win an election in 2020 and how to win back Tory voters.