Labour Mayoral Debate: The Nine Things We Learnt
13 August 2015, 22:54 | Updated: 16 September 2016, 12:24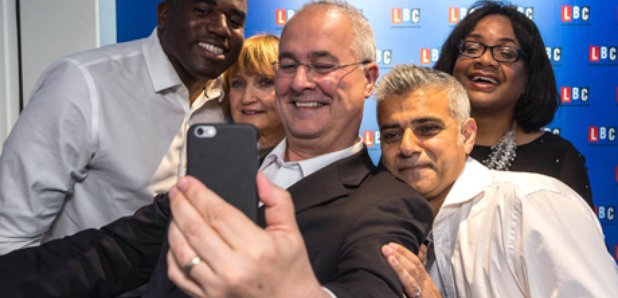 These are the nine most memorable things we took away from tonight's LBC London Mayoral Hustings with Iain Dale.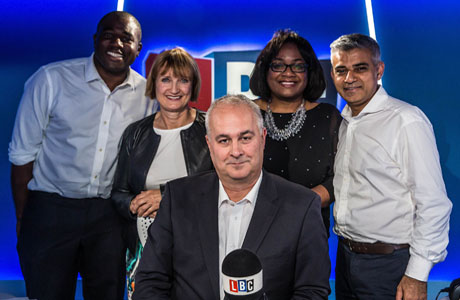 (Mark Thomas / Rex Features)
1. David Lammy really, really doesn't like Uber
2. Sadiq Khan won't work for Jeremy Corbyn
3. Tessa Jowell has no regrets about anything
4.Diane Abbott thinks she's the best known of the Labour candidates
5. Sadiq Khan thinks "they jury is out" on all four leadership candidates
6. David Lammy shouted "What is your mind?" as he branded Sadiq Khan a flip-flopper
7. Diane Abbott isn't one of those insincere politicians who refers to callers' names
8. Most of the candidates have a strange idea of what is romantic!
9. The candidates love a selfie (and so does Iain!)